Courses We offer
Courses in Economics and other social sciences, computation, mathematics, policy and other engineering disciplines.
View All Courses
Economics
Teaching cover areas such as mechanism design, the political economy of development, and empirical microeconomics
Courses List
Sociology
Ethnographic perspectives on the state, sociology of organisations, urban sociology, Sociology of Kinship, Marriage and Family, Migration Studies, Gender Studies, Demographic Anthropology, Sociology of India, Social Change
Courses List
Policy
The intersection of Science, Technology, Innovation (STI) and Development
Courses List
Edge Over the Rest
IIT Delhi gives you an edge over the rest. The Office of Career Services helps our graduating students in their career development. Recruiters from some of the best companies have trusted the departments and students of IIT Delhi to bring them to great heights. Unlock your bright career as an economist with the best curriculum.

Economist
Academics
Financial analyst
Banking
Public sector
Government

PhD
Pursue your research dream
NGO
Follow your passion for social service
Consultant
Provide your research skills as a consultant

0
Courses

0
PG Students
0
Faculty
0
Programmes
Institute Virtual Tour
Located at the heart of Delhi, the Indian Institute of Technology Delhi is one of the leading technical institutions of the country. Home to around 4000 UG and 5000 PG students, IIT Delhi provides the best facilities for academic and research excellence. The campus is divided into different zones namely student residential, faculty and staff residential, student recreational area and academic zone. Come and experience as we take you along the roads of IIT Delhi.
Play Video
Alumni Testimonials
Talking about my graduate stint, I cherish my happy memories and fondly recall my cordial relationship with my brilliant faculty advisors.
- Dr. Sitakanta Panda (Indian Institute of Technology Bhilai)
Whatever I am today, the seed was sown the day I joined the unit. This is the place where your dream becomes your reality.
- Dr. Sandip Datta (Delhi School of Economics)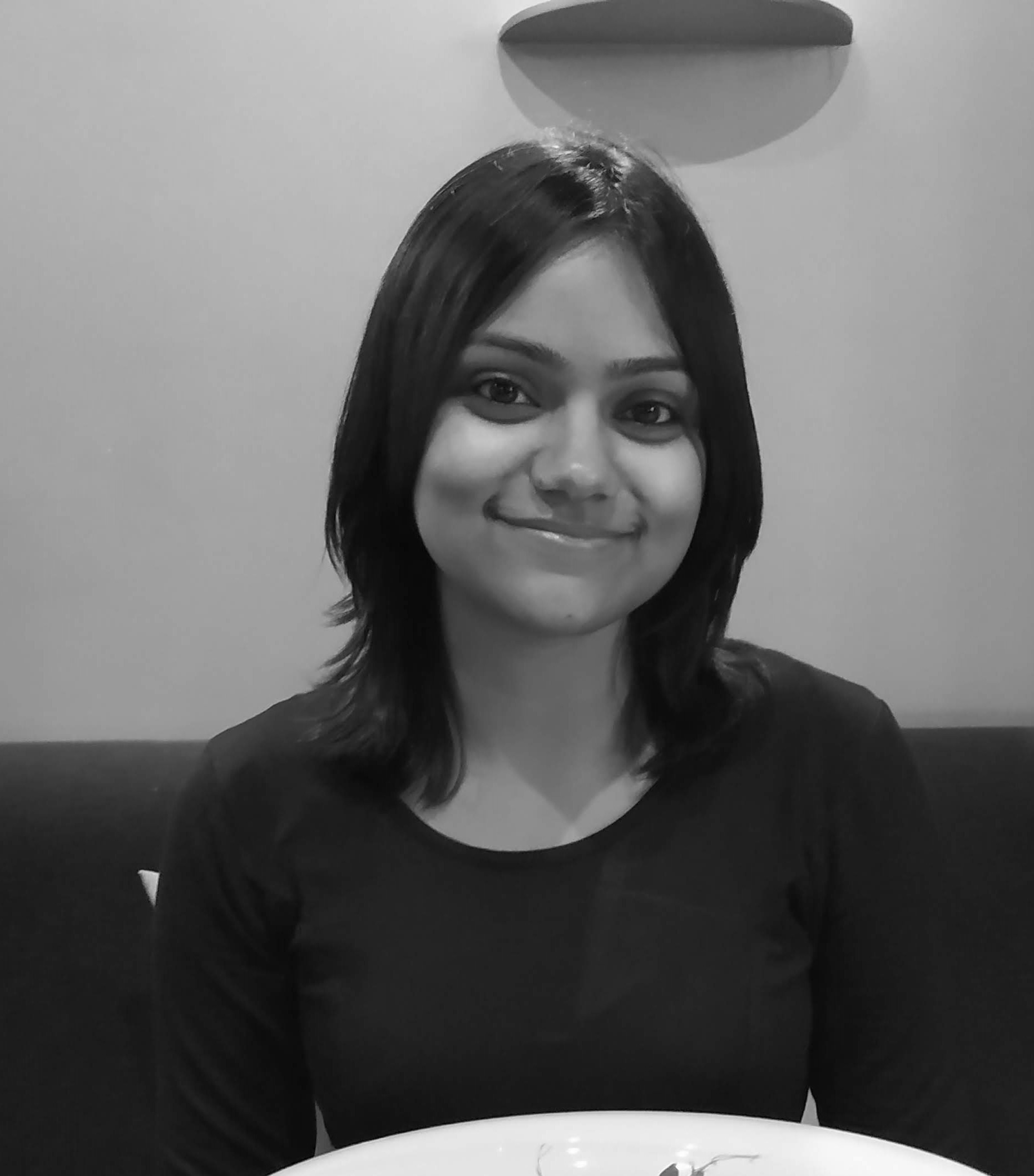 The faculty members with their diverse research interests are supportive, approachable and extremely helpful.
- Dr. Ruhi Sonal (IIT Jodhpur)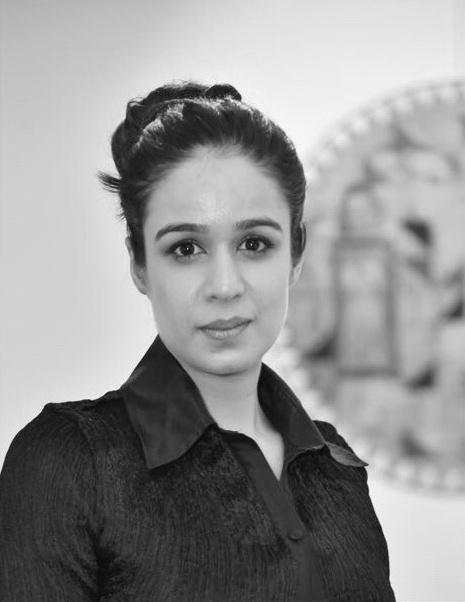 IIT-Delhi provided me with a conducive environment not only to grow as an academician but also broadened my horizons.
- Chavi Asrani (Joining, OP Jindal Global University from July 2021)
Economics Faculty of the HUSS Department has always been one of the best with strong academic credentials and high motivation to bring out the best in the students.